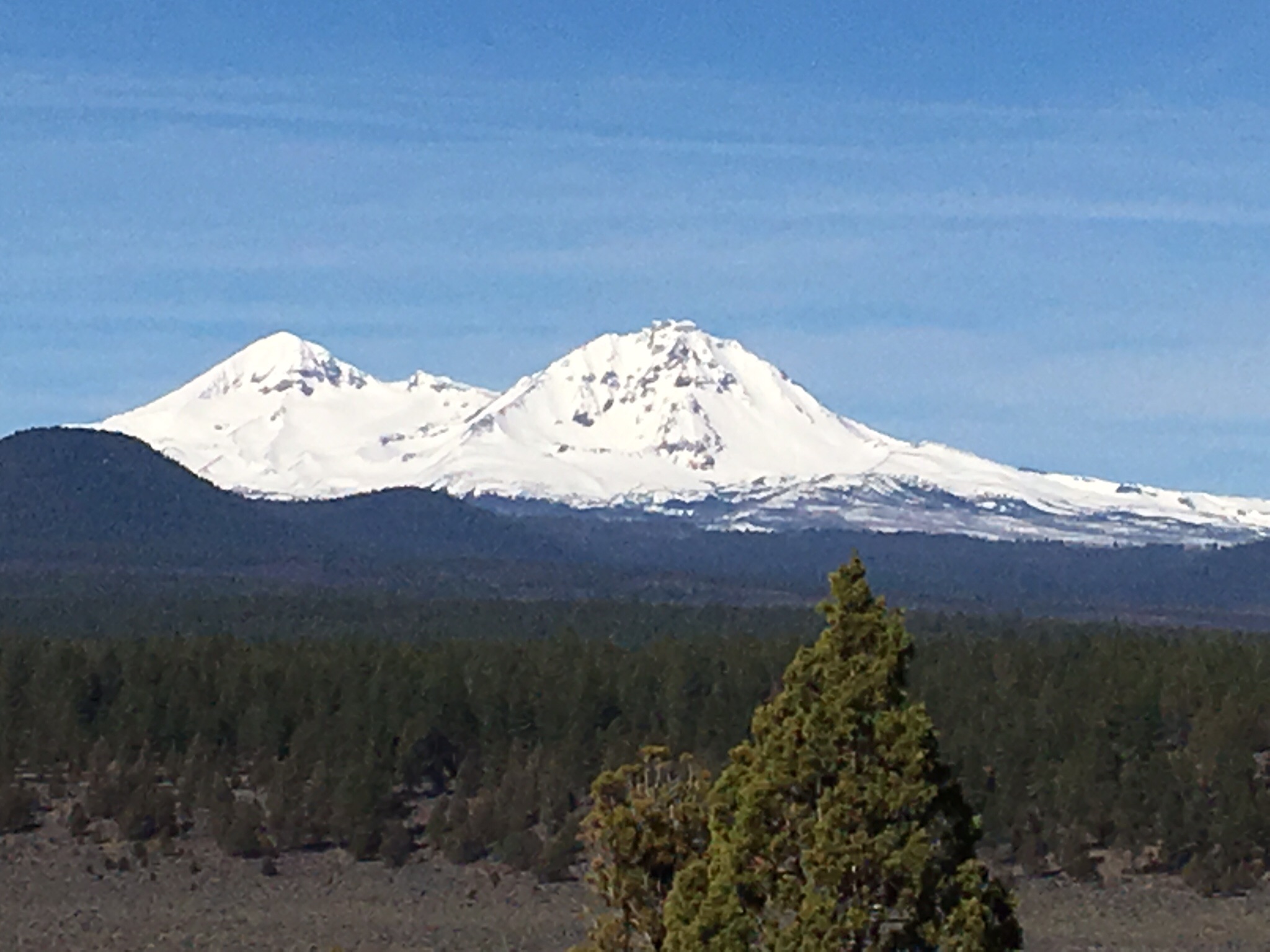 Healing Facilitators
Re-patterning for Health and Wellbeing
Patterns of energy are what make up the world we live in. Our thought patterns form the structure through which we experience life. When those thoughts become embedded, limiting, repetitive, diminishing and unconscious they can emerge as disharmony in the mind and body. This leads to physical, mental and emotional dis-ease, discomfort and the feeling of being disconnected. These patterns then show up in our lives in a variety of forms, from physical pain to anxiety, depression, overwhelm and more. The good news is there is a way to change these patterns... a way to Re-Pattern your life.
If you are feeling challenged in your body, mind or emotions, Re-patterning is the bridge from:
Tired Energized

Confused Clear Minded

Alone Connected

Working a J-O-B Expressing your Passion

Overwhelmed Balanced

Uninspired Living your Joy
When we work with you, we invite the pattern you want to change to reveal itself to the fullness of its origin. Using intuition and drawing from healing techniques we have learned since beginning this journey in 1988, we can shift, transform and coach the pattern into a new supportive form. This brings harmony and balance to your being. With your participation, we can discard outdated patterns that prevent you from expanding and install patterns that support you to draw and magnetize opportunities to express your true, authentic Self.
Re-patterning is a process where we BRIDGE where you are with where you want to be:
B e still- and invite the pattern forward
R eview - the connections
I ntegrate- Accept, forgive, acknowledge
D elete - Let go
G round- the new replacement pattern
E merge into your new Self
Tools to help you keep your Vibe up!